Hello i am Julia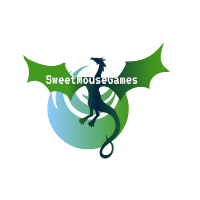 I love to play videogames and made it to my hobby to create them my self. Right now i am still learning, but i would like to share the games i made with you :)

You can download and play the side-scroller Planet Space Escape already. It was the first game i made last year (2017) It is not finish yet and still in development, more levels will come soon.
I am also working on a Adventure right now.
I am creating games with Unity3d.