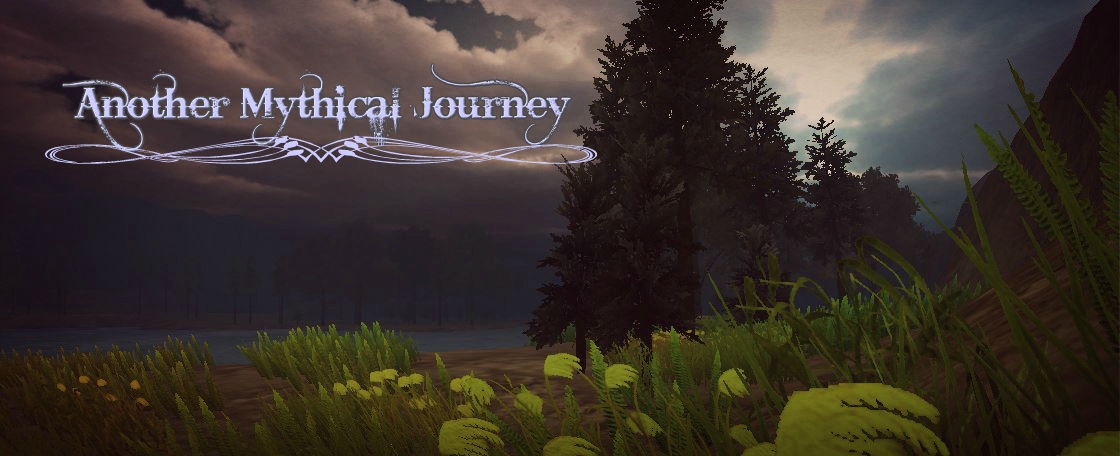 Another Mythical Journey
A downloadable game for Windows and Linux
Can you imagine to wake up, somewhere far away from home? In a completely different world?
This is what happened ,you can remember nothing at all and all you see is a oasis somewhere in a desert.....all you know is ,YOU need to find a way out, because no one wan't to stay in a desert.
Now it is about you to find out of this disadvantageous situation, or you will be a guest in the desert your whole live...
DESCRIPTION
Another Mythical Journey is a adventure in which you have to find a way out of the different worlds (levels).
Search for useful items that can help you on your way home.
Combine items so you can jump into the next world.
NEWS AND UPDATES
The game is still in development.
Demo Version2.0 is live.
How to play
-First person controller
- MOUSE and KEYBOARD
- Use "SPACE" to jump
- Press" I "to open the Inventory and "Esc" to close it
- Press "M" to open the menu

- Show and Hide CURSOR with "C"
FACTSHEET
Developer: SweetMouse (Julia)
Based in Bavaria,Germany
Release date: 14.12.2018 Demo Version1.0
Platform: PC
Price: TBD
Install instructions
Just double click to install.
Download
Comments
Log in with itch.io to leave a comment.
A fun game with lots of mystery & atmosphere - I really enjoyed playing it - well done ;)
I had to change "1" to "2" in the name of game executable to make it work on Linux. But I can't start the Forest level
Muito bom o jogo, cenas incriveis, jogo espetacular..